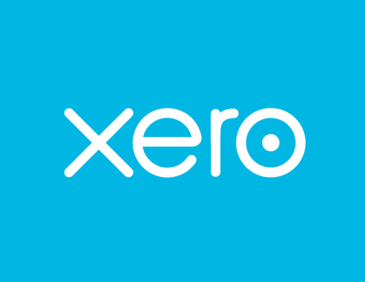 New Xero U course helps your clients get paid faster
If you're a Xero partner and you've got clients struggling with cash flow and getting paid on time, the new Xero U Payment Services course will broaden your advisory skills while helping to improve your clients' cash flow health.
Creating tools to reduce cash flow challenges is one of our most important priorities, so that your clients can spend their valuable time focusing on work, instead of chasing payments and worrying about having the money to pay bills and employees.
That's why we encourage you to recommend that clients use online invoicing in Xero and connect it to a payment service like Stripe, PayPal or GoCardless. (GoCardless is currently available in the UK, Australia, New Zealand, and Canada.)
When this supercharged invoicing system is in place, your clients can send branded, customised invoices straight from Xero with a 'Pay Now' button attached. If they choose PayPal or Stripe as their payment service, their customers can pay immediately by credit or debit card or via their PayPal account. Or they can offer customers a direct debit payment option with GoCardless, which automatically takes payment on the invoice due date.
Clients will save time and their customers can pay faster because everything's so easy – in fact, recent analysis shows that invoices paid via a payment service are paid up to 50% faster in some regions.
Your clients can also set up automatic payment reminders so Xero follows up on late payments for them. And it's simple to see who's paid and who hasn't because paid invoices are automatically marked in Xero and ready to be reconciled.
Improve your payment service knowledge to make better recommendations
The Xero education team has developed an excellent 30-minute self-paced course that covers payment services in detail. When you complete it, you'll be able to:
Share all the benefits of online invoicing and payment services with your clients
Identify which payment option (or options) will be right for them
Help clients set up Stripe, PayPal and GoCardless
Show clients how to send customised invoices with a 'Pay Now' button attached
Walk clients through the reconciliation process, including payment service fees
The Xero U Payment Services course is available now so you can expand your knowledge and offer cash flow advice even more confidently: US course, course for all other countries. And here's an overview of payment services that you can discuss with your clients.
The post New Xero U course helps your clients get paid faster appeared first on Xero Blog.
Read more here: New Xero U course helps your clients get paid faster