advance are a modern firm of chartered accountants.
from our offices in dungannon and lisburn we offer
a fresh approach to accounting that allows you to
focus on what's important to your business.
Introducing Xero
Beautiful accounting software
Run your entire business better and faster using xero online accounting software.
automated bank feeds simplify bank reconciliations so you know exactly how much you have in the bank at any time
online invoicing helps you get invoices to customers more promptly and get paid quicker you can access xero from any pc or mobile device anytime and anywhere no restriction on users. one licence for all! updates and unlimited email support are provided at no extra cost
find out more about why so many businesses are making the move to xero here
As CEO of a new ICT company and with limited knowledge of the requirements in setting up a business, it was a huge benefit to be able to call on a chartered accountant who could simplify the process into a language that I understood. I can now focus on other aspects of the business in the knowledge that our financial compliance responsibilities are in good hands. The team at advance have been instrumental in the integration of our cloud based accountancy software and even provided the necessary training. www.goreport.com


Conor Moran, CEO GoReport

We have always found advance to be very approachable and professional. They have always been committed to helping us in all areas of our business and the team is always on hand to answer our many questions promptly (and patiently). The staff are easy to talk to and their advice has always been perfect for our business. www.kmkengineering.co.uk


Kieran McKiver, Owner KMK Engineering

We've been working with David since we founded our company and we have established a very strong and positive relationship with evident results showing in our business. David has played a vital role in helping us to get Get Invited off the ground – assisting with everything from hands on finance management to strategic advice on building our business model. David is a real professional with extensive knowledge in his field and he's always accessible to help out when we need him. getinvited.to


Kyle Gawley, CEO Get Invited
Latest News from Advance Accounting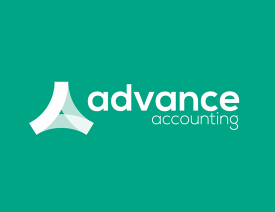 Today Philip Hammond delivered the first Autumn Budget reporting on an economy that "continues to grow, co[...]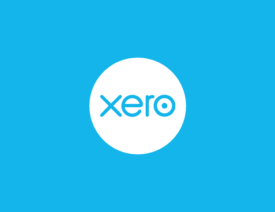 Xero's commitment to diversity and inclusion (D&I) across our global business extends to championin[...]