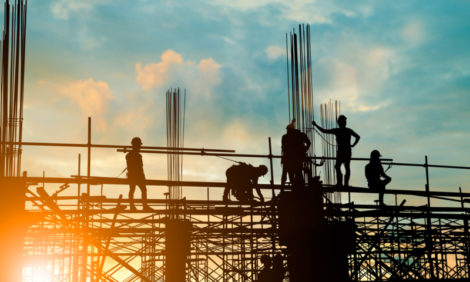 Speed up Construction Industry Scheme management with Xero
If you're in the UK construction industry or an accountant with construction clients, then we've got some good news for you. You'll no doubt know all about the Construction Industry Scheme (CIS), which mandates a set of rules for payments made by contractors and subcontractors. There are a number of tasks and calculations mandated, involving every single invoice or bill you send, providing subcontractors with accurate statements and filing monthly returns to HMRC. With all of this to do, how do you know you're doing it right?
Well, now your worries are over. Since we announced the beta of CIS in Xero last year, almost two thousand organisations have been trying out our new features. And now you can too.
Save time. Reduce errors.
Our new features will help you:
Automate all CIS calculations, so you can be confident you're getting your numbers right
Automatically calculate the right deductions when you send invoices and bills
Automatically calculate CIS deductions before making payments
Produce contractor monthly CIS Return in a few simple steps
Create subcontractor payment and deduction statements & reports to show your subcontractors how much CIS they have suffered
And watch out for even more from us in the coming year, including the ability to file directly from Xero and verify your subcontractors directly with HMRC.
Our standard CIS features will be free as part of any Business Edition plan whilst a monthly usage fee will apply for our upcoming premium features (filing directly with HMRC & subcontractor verification).
Getting set up is easy
It only takes a few steps to get set up:
Log into your org

Go into your Financial Settings page

Tick whether you are a contractor, subcontractor or both
We've also created a comprehensive guide to show you how to manage CIS in Xero.
The post Speed up Construction Industry Scheme management with Xero appeared first on Xero Blog.

Source: Xero Blog